I came across Claudia Varosio's posters a few weeks' back but I thought it was a perfect post for Friday Free For All. Inspired by pop culture and cinema particularly, they hark back to an age where photography hadn't yet replaced the glorious illustrations of film posters.
A little bit retro, a little bit tongue in cheek, her illustrations would give a room that fabulous nod to the past whilst the cinematic gems she references pull us right into the present. Sheer Brilliance.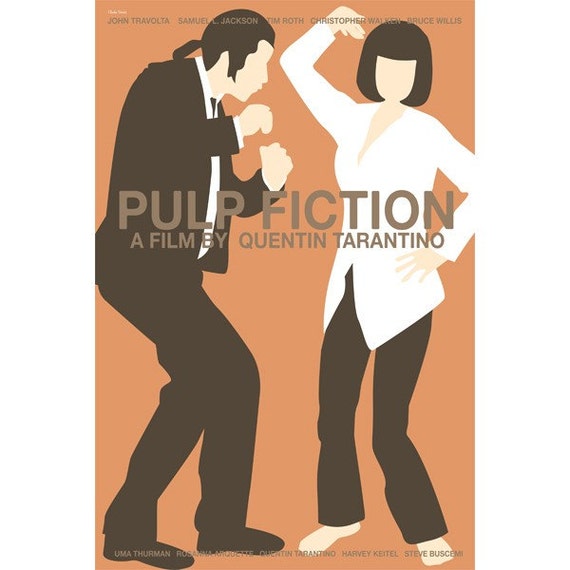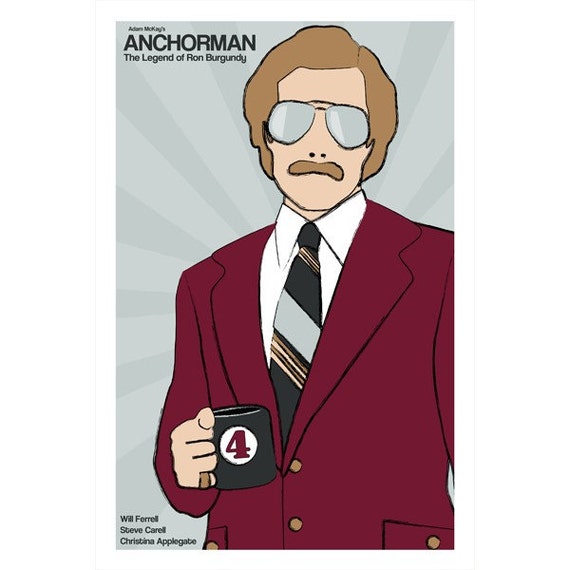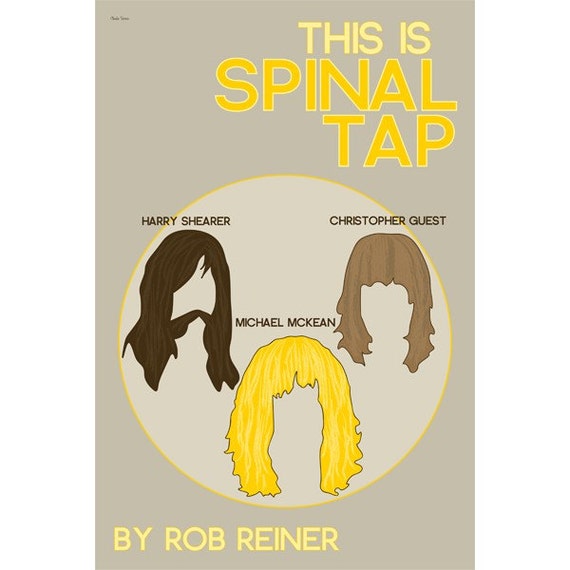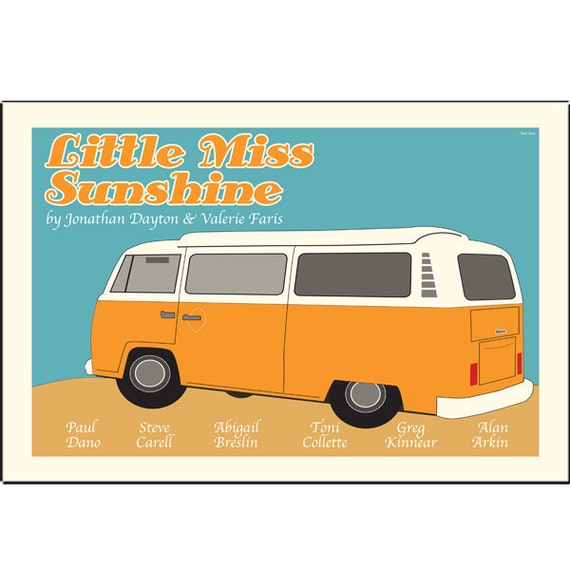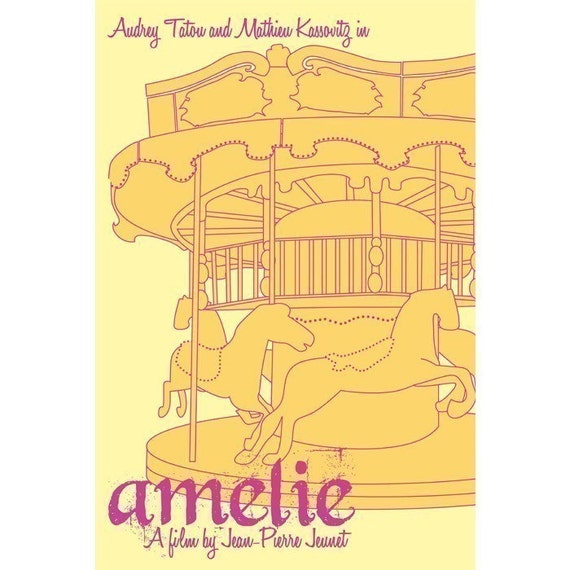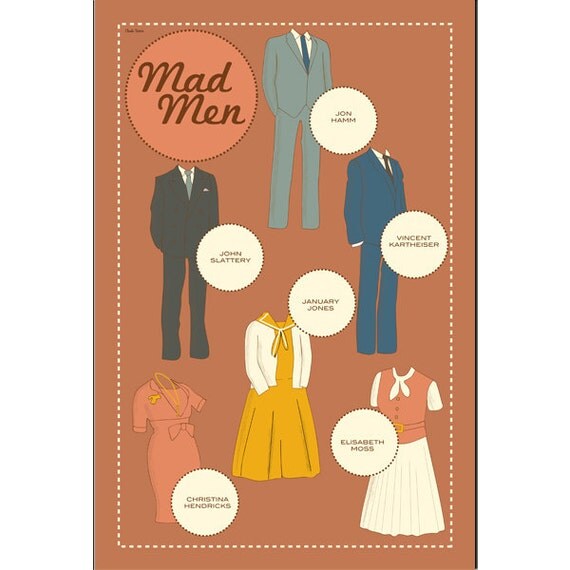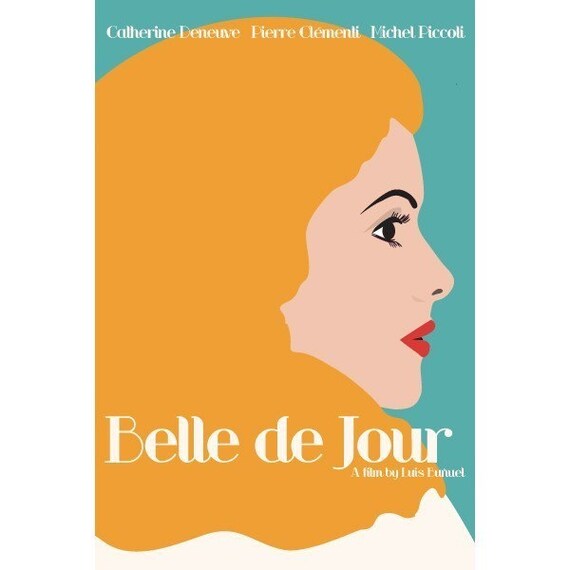 As my mate would say, get fully involved. You'll find loads more in Claudia's etsy shop.
All images via claudiavarosio.
Have you entered the competition to win £50 worth of vouchers
to spend at Swoon Worthy Homewares?
The competition ends midnight BST on 8th April 2012
so be sure to get your entry in!